Higher Visions Music and Arts Festival: Info
On St Patricks Day 2017 (March 17th), Bellurgan Park will play host to an incredible one day Music and Arts Fesival. Higher Vision is a greenfields Music & Arts Festival with a line-up that showcases some of the most talented electronic artists on the planet both internationally and homegrown. From Dimitri from Paris to Julio […]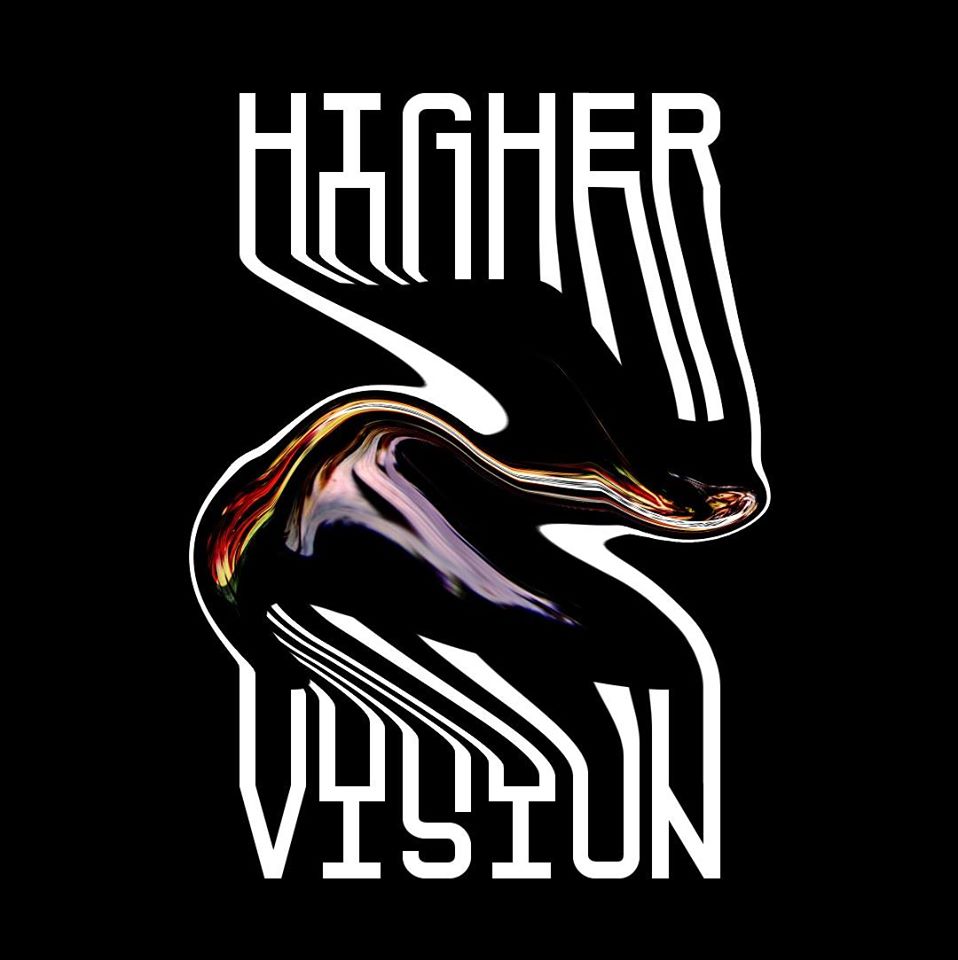 Higher Visions


March 17, 2017 - March 18, 2017




2:00 pm - 4:00 am
On St Patricks Day 2017 (March 17th), Bellurgan Park will play host to an incredible one day Music and Arts Fesival.
Higher Vision is a greenfields Music & Arts Festival with a line-up that showcases some of the most talented electronic artists on the planet both internationally and homegrown. From Dimitri from Paris to Julio Bashmore to Phil Kieran this one day spectacle is going to leave a lasting impression on music lovers in Ireland.
Fuinneamh Productions - the Production Company behind the event - would like to reach out to residents and businesses in the surrounding area.
A leaflet will be posted around with information about the Event and how to contact them if necessary.
A Resident Hotline will be in operation from the week of the Build to the final day of the Break.
This offers local residents a point of contact on site for any queries that may arise.
The Resident Hotlines telephone number will be available:
● Build: 12:00 (Midday) - 20:00
● Event: 12:00 (Midday) - 03:00
● Break: 12:00 (Midday) - 20:00 #
This Hotline will be answered by Fuinneamh Productions Event Staff. Event Staff will record all concerns, observations and complaints and act accordingly if necessary. Local residents will be encourage to get in touch at any time and all of their concerns will be comprehensively considered. The Hotline number will be available in the leaflet and will be posted on Bellurgan Park Social Media outlets the Monday prior to the event. For more information about the event please visit www.highervision.ie
Contact:
0838427544 or 0851173946
planning@fuinneamh.com
info@fuinneamh.com