BELLURGAN PARK IS TRULY UNIQUE.
Situated almost exactly half way between Dublin and Belfast on the Carlingford road, the estate has been in the Tipping family since the early 18th Century.
UPCOMING EVENT:
Experience a magical encounter with Santa and his elves during their annual trip to Bellurgan Park.
Come visit him this December before he heads back to the North Pole in time for Christmas Eve.
Limited spaces available
Please follow the link to book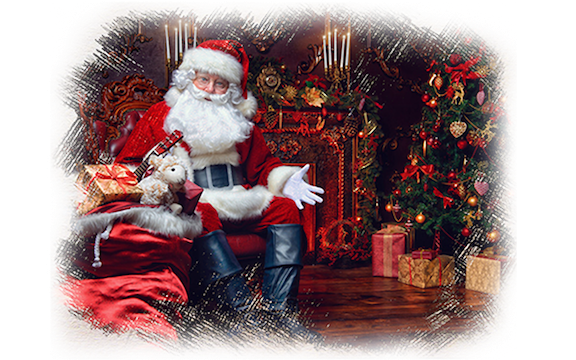 A short step from the house, the cottage walk leads you towards 'Tippings Wood' and as you pass through the wonderfully crafted stone arch, a lake of 1.2 acres lies to your left. As the amazing 200 acres of deciduous woodlands unfolds all around you, the ground rises to the summit of Tippings Rock, where views of Ravensdale, The Cooley Peninsula and the sea give you ample reward for your short climb. Nestled throughout the 200 acres of woodlands there are a wide variety of outdoor activities to cater for everyones needs. At Bellurgan Park activities promoting a healthy outdoor experience are centred around a strong sense of community.
Annual Events
Bellurgan Park is host to a wide variety of events throughout the year from music to Halloween to Christmas, whatever your taste we will have something for you
Bellurgan Park is the ideal venue
Make Every Occasion Memorable and Special
SPECTACULAR EVENTS
Bellurgan Park is the ideal venue for weddings, corporate events, parties, location hire, seminars and workshops. As with everything we do, the objective is to make the occasion memorable and special.
THE IDEAL VENUE
Set within it's own 390 acres of land, the 18th century house, with it's completely original features, proves an incomparable and idealistic location. We guarantee privacy, discretion and class.
INCOMPARABLE
Bellurgan Park is flexible and versatile, every event is as unique as the venue itself. It creates an impressive setting for that special occasion as well as stunning location for those photographic memories.
The Latest Happenings & News From Bellurgan Park