A Truly Unique Alternative Wedding and Events Venue
Situated almost exactly half way between Dublin and Belfast on the Carlingford road, the estate has been in the Tipping family since the early 18th Century.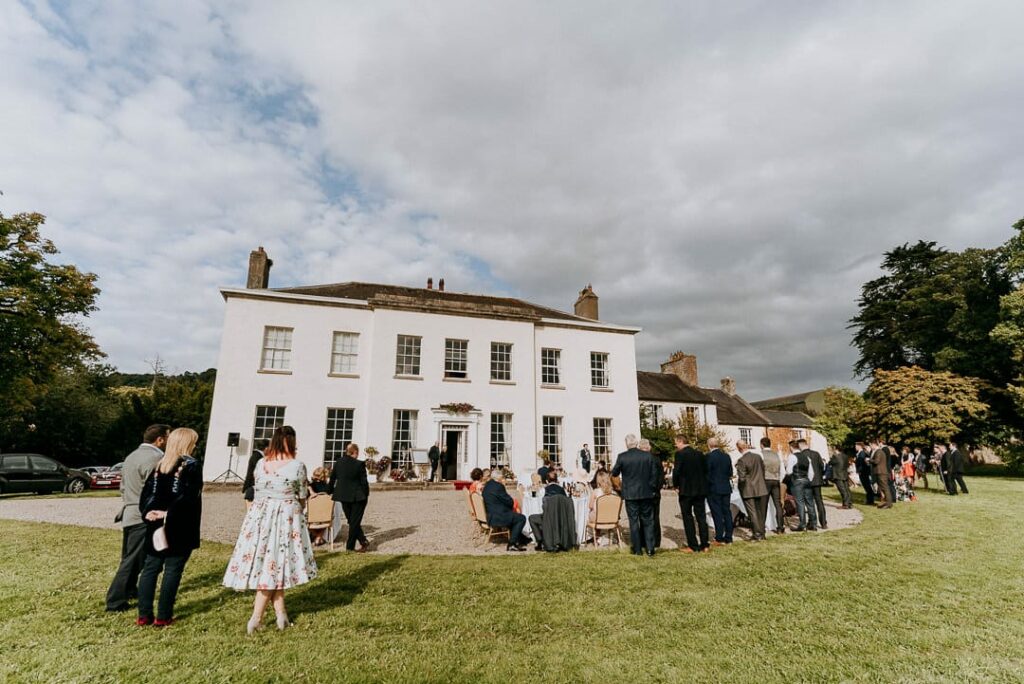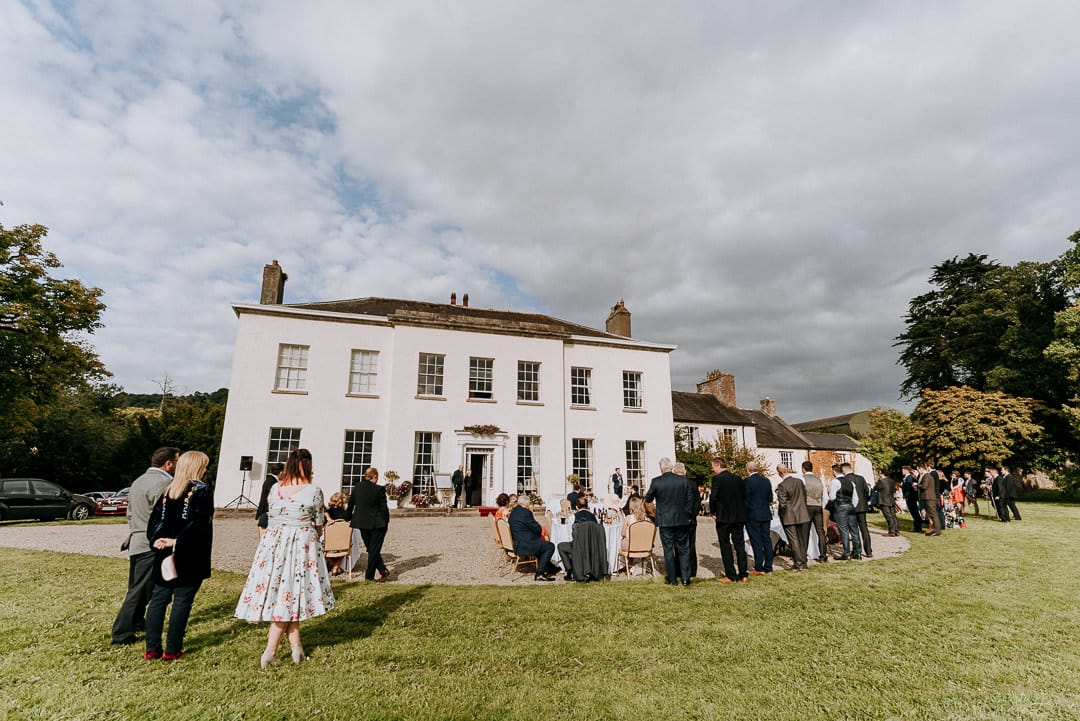 Bellurgan Park
A short step from the house, the cottage walk leads you towards 'Tippings Wood' and as you pass through the wonderfully crafted stone arch, a lake of 1.2 acres lies to your left. As the amazing 200 acres of deciduous woodlands unfolds all around you, the ground rises to the summit of Tippings Rock, where views of Ravensdale, The Cooley Peninsula and the sea give you ample reward for your short climb. Nestled throughout the 200 acres of woodlands there are a wide variety of outdoor activities to cater for everyones needs. At Bellurgan Park activities promoting a healthy outdoor experience are centred around a strong sense of community.
Your Wedding at Bellurgan Park
Have your wedding at the beautiful Bellurgan Estate. Find out more about our alternative wedding venue, the facilities and outstanding natural beauty. Perfect for your special day!
Annual Events
Bellurgan Park is host to a wide variety of events throughout the year from music to Halloween to Christmas, whatever your taste we will have something for you
Stags & Hens
Bellurgan Park is the perfect place for your stag or hen, with our all inclusive packages we make it quick and simple to make your life easy. Choose from a range of activities from the adrenaline rush of airsoft to relaxing high tea on the front lawn.