A Place Where People Find The World Outdoors
Hosting a truly wide range of activities, events and communities – Bellurgan Park's unique and intact house & woodlands provides the perfect place for people to reconnect.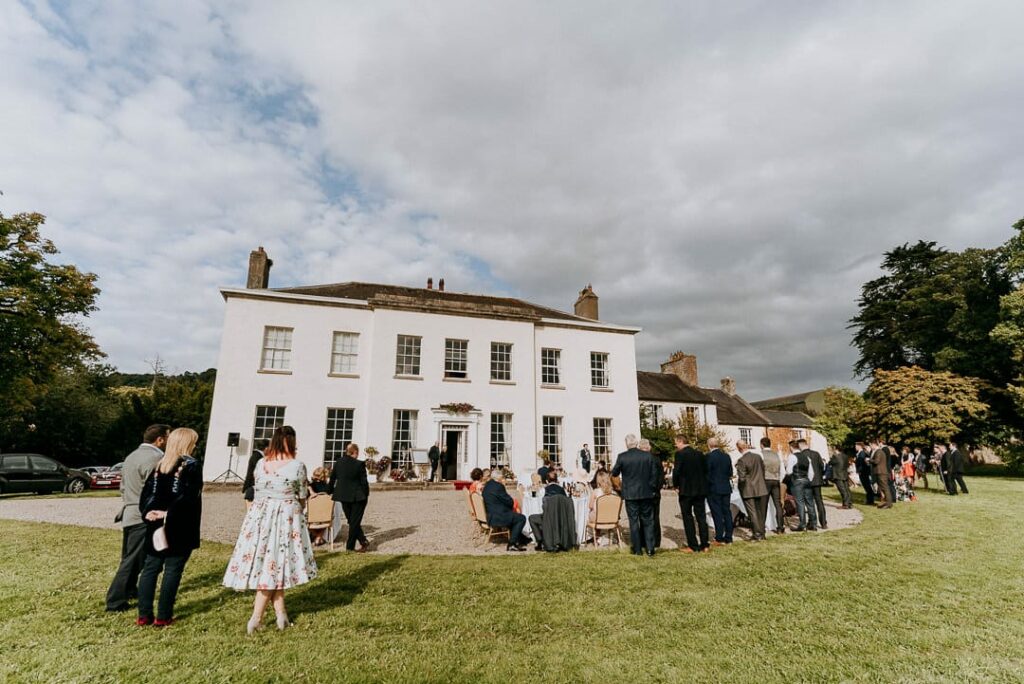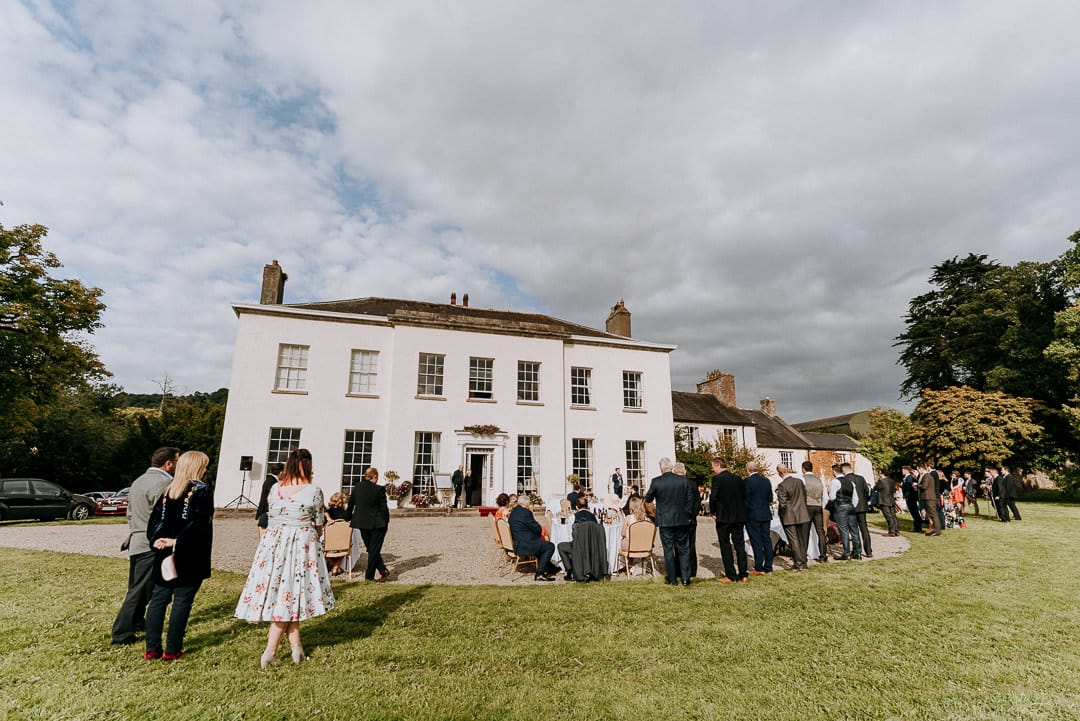 Annual Events
Bellurgan Park is host to a wide variety of events throughout the year from music to Halloween to Christmas, whatever your taste we will have something for you
Weddings
Bellurgan Park is an ideal venue for weddings. As with everything we do, the objective is to make the occasion memorable and special.
Airsoft
Airsoft is an competitive outdoor group activity, Anyone from ages 13 and up can participate, it doesn't matter what gender or level of physical fitness you have, everyone can enjoy it. Similar to paintball, Airsoft is a team sport and players will learn quickly if they want to win they will have to work together.
Enjoy an exciting day out for groups such as birthday parties, stags, or corporate groups
Bellurgan Park is also host to Ireland's premier Military Simulation events for those with their own equipment looking to take the experience to the next level
Horseriding
Oak Tree Stables is situated alongside Bellurgan Park, with 200 acres of beautiful countryside and 200 acres of ancient woodland at the foot of the Cooley Peninsula. This is an ideal location for horse riding, trekking and livery catering for all levels from beginners through advanced. We offer our clients the most wonderful trekking experience across 250 acres of our private land and through the Cooley Mountains, providing truly breathtaking views of the surrounding countryside.
Mountain Biking
Bellurgan Park is home to an excellent red graded cross country trail and pump track. Bellurgan Park has also been the venue for many races such as the First tracks Enduro Cup, Bull raid and Irish XC champs.
MTB TRAILS ARE CURRENTLY CLOSED!
Stags & Hens
Bellurgan Park is the perfect place for your stag or hen, with our all inclusive packages we make it quick and simple to make your life easy. Choose from a range of activities from the adrenaline rush of airsoft to relaxing high tea on the front lawn.