Stags and Hens
At Bellurgan Park we offer an all inclusive package with everything from accommodation to exciting activities we'll even organise a bus for you all to head out to Carlingford for the night! Booking Form
At Bellurgan Park we offer an all inclusive package with everything from accommodation to exciting activities we'll even organise a bus for you all to head out to Carlingford for the night!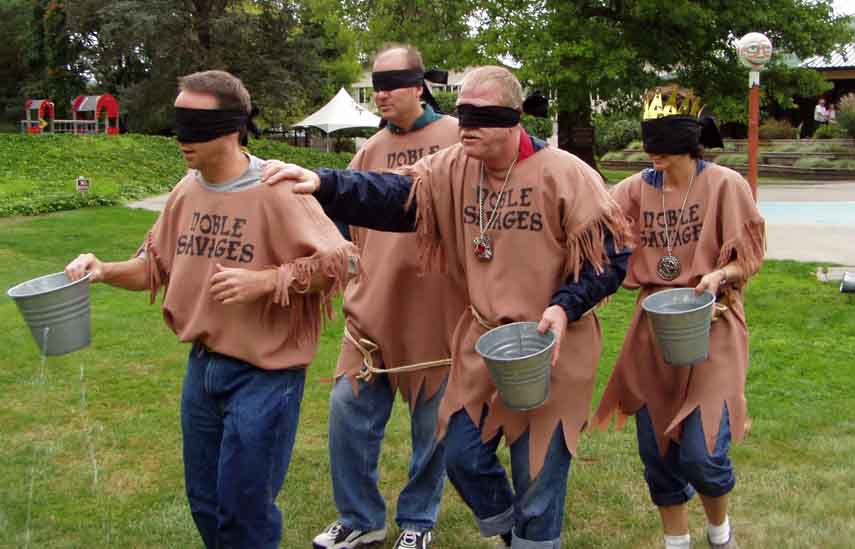 Group Challenges
Games to entertain, Challenge yourselves with our range of games many of which have hilarious consequences for those who fail!
Airsoft
Airsoft is an action sport similar to paintball but without the expense or the mess! we offer multiple types of airsoft experiences to give you a rush of adrenaline!